PRO PILOT SOFTWARE > ALL PRODUCTS
Install these Pro Pilot titles on your Windows PC
for full interactivity!

​Learn Pro Navigation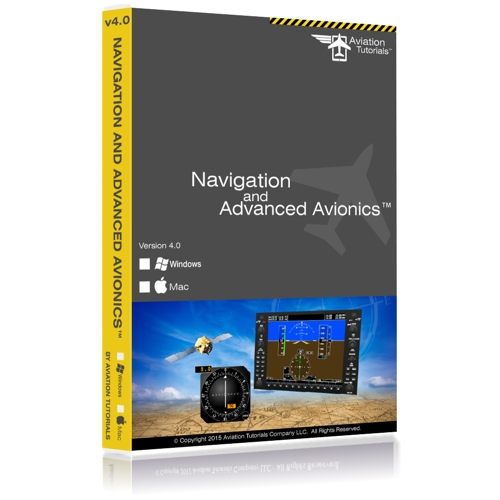 Navigation And Advanced Avionics™ 4.0.
37 interactive training modules in 5 hours teach traditional VOR navigation through advanced GPS and FMS advanced avionics.
LEARN MORE
VOR NDB Simulator™ 2.0
A navigation simulator that enables you to practice real-time VOR and NDB navigation on your PC!
LEARN MORE
​Learn Pro Runway And Airport Ops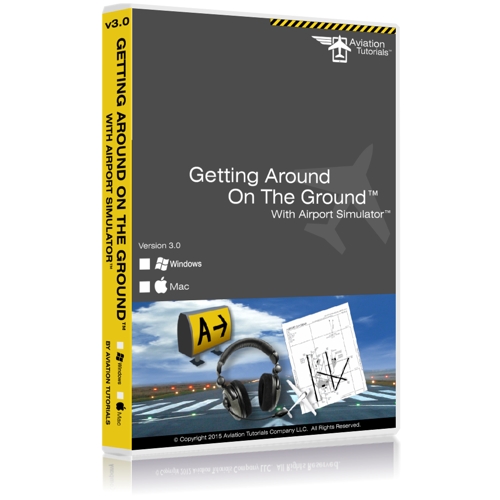 Getting Around On The Ground With Airport Simulator™ 3.0.
60 interactive training modules in 5 hours teach runway incursion prevention, airport ground operations, and ground-navigation safety, with a 3D taxi simulator.
LEARN MORE
​Learn Pro Stick And Rudder Skills
Mastering Stick And Rudder Flying™ 3.0.
20 interactive focused lessons in 5 hours teach how to be a sharper stick-and-rudder pilot, with deep-dive aerodynamics made uncomplicated and easy.
LEARN MORE
​Learn Pro Weather Safety
Weather Statements™ 3.0.
39 interactive training modules in 2 hours make it easy to understand the complex world of METARs, TAFs, and PIREPs.
LEARN MORE
Airborne Radar™ 3.1
27 interactive training modules in 4 hours teach thunderstorm development, hazards, and safety, with full use of airborne weather radar, limitations, and techniques.
LEARN MORE